Bed and Breakfast in Maremma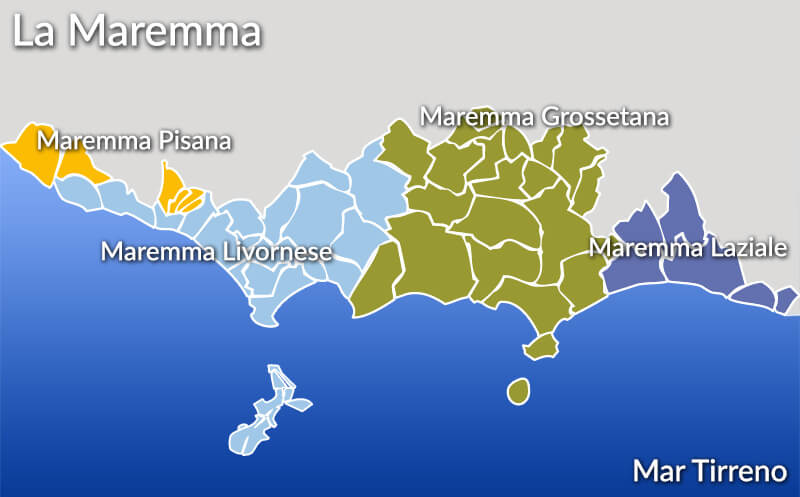 Bed and Breakfast in Maremma
The Bed and Breakfast solutions are similar to the landlords but also offer their guests breakfast. Often the strengths are in the reception facilities very detail, with good amenities or obtained from the historic environment and the high quality of food offered for breakfast. They are ideal for those looking for a base to visit the city and for those looking for a convenient solution but allowing maximum freedom during your holiday.
The Maremma is composed of 4 distinct areas:
select in which area you are searching for your Bed and Breakfast in Maremma.



[3] Bed and Breakfast Maremma Livornese


[2] Bed and Breakfast Maremma Grossetana