Farm Holidays in Maremma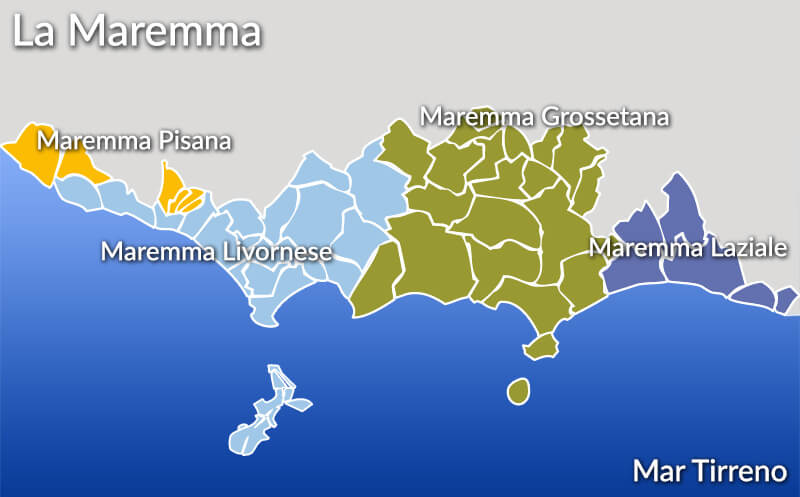 Farm Holidays in Maremma
The cottages are very present in all of Tuscany. They are generally located in the ancient rural dwellings, restored and equipped with many amenities. Offer hospitality in rooms or apartments and generlmente offer half-board or full board. Often the farm are equipped with swimming pool, picnic areas etc ... and sometimes if there is a farm offer the opportunity to buy organic products.
The Maremma is composed of 4 distinct areas:
select in which area you are searching for your Farm Holidays in Maremma.



[2] Farm Holidays Maremma Pisana


[9] Farm Holidays Maremma Livornese


[18] Farm Holidays Maremma Grossetana