Holidays House in Maremma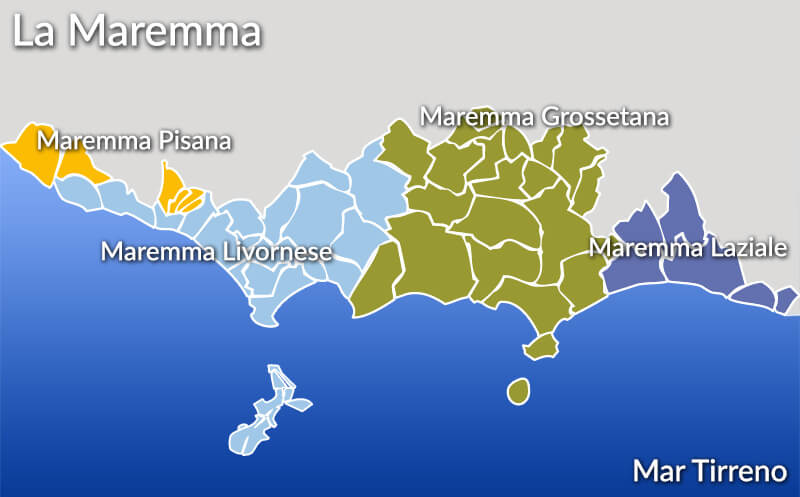 Holidays House in Maremma
The holiday cottages and accommodations RTA are similar to individual apartments but solutions are proposed belonging to a single building complex. Precisely for this reason they are sometimes offered common services such as entertainment, eating or swimming pool, playgrounds equipped, restaurant, etc. ..
The Maremma is composed of 4 distinct areas:
select in which area you are searching for your Holidays House in Maremma.



[8] Holidays House Maremma Livornese


[2] Holidays House Maremma Grossetana