Real Estate Agency in Maremma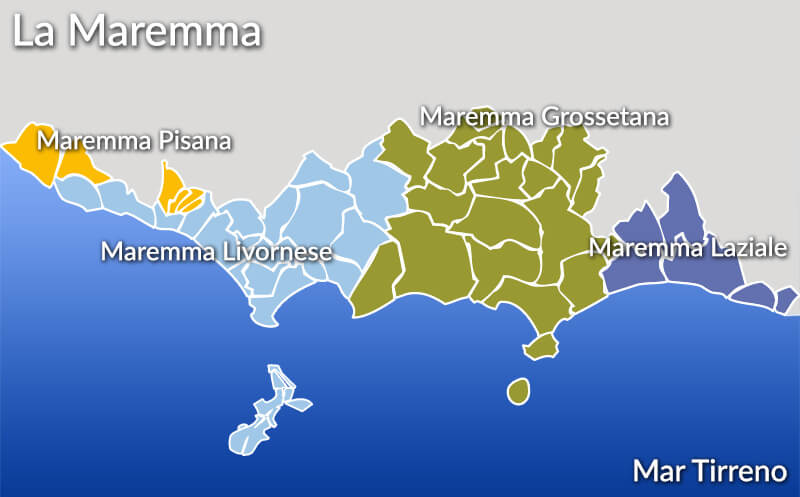 Real Estate Agency in Maremma
The real estate agencies operating in the tourism sector renting appartamets for stays or longer holidays. And 'possible to find apartments of various sizes, as well as individual houses or villas. Ideal for families and large groups, offering hospitality typical of their home, as there may advise on the services requested.
The Maremma is composed of 4 distinct areas:
select in which area you are searching for your Real Estate Agency in Maremma.



[3] Real Estate Agency Maremma Livornese


[2] Real Estate Agency Maremma Grossetana