Camping in Maremma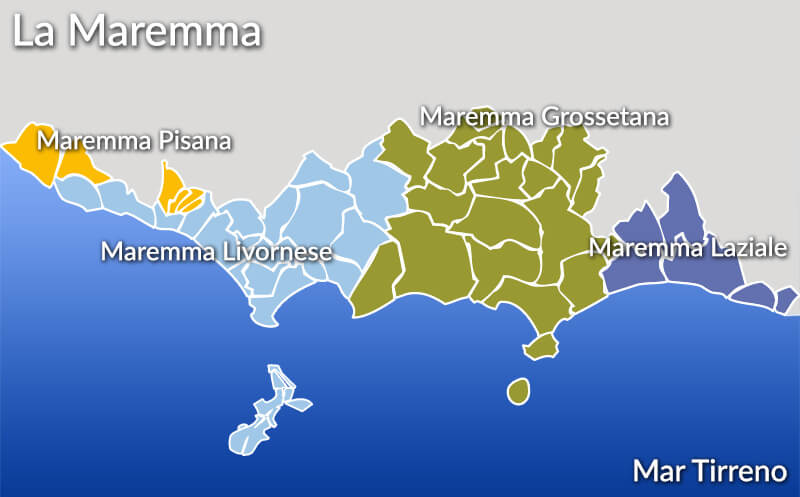 Camping in Maremma
The campsites are equipped areas that offer different treatment options. In all the campsites where you can rent picnic areas set up their own tent, but frequently are offered mobile homes, caravans or bungalows for rent. Sometimes they are offered catering services and large common forms of animation.
The Maremma is composed of 4 distinct areas:
select in which area you are searching for your Camping in Maremma.



[2] Camping Maremma Livornese


[9] Camping Maremma Grossetana