Residence in Maremma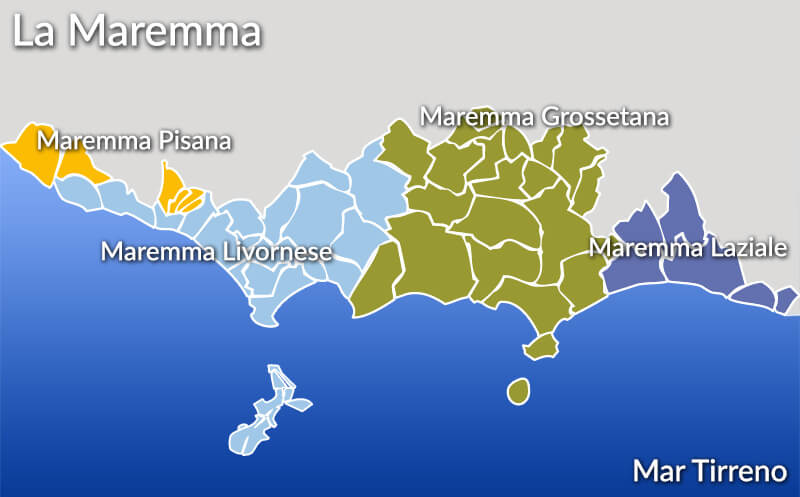 Residence in Maremma
The Residence offer hospitality in rooms or apartments for families or large groups often offering various communal facilities such as swimming pool, picnic areas etc ... They are an excellent halfway between the reception at the hotel and that offered by apartments.
The Maremma is composed of 4 distinct areas:
select in which area you are searching for your Residence in Maremma.



[9] Residence Maremma Livornese


[5] Residence Maremma Grossetana